Anyone with an email address will soon be able to access Google Meet, with availability rolling out in the following weeks.
In a blog post announcing the news, Javier Soltero, Vice President and General Manager for G Suite, said: "We've invested years in making Meet a secure and reliable video conferencing solution that's trusted by schools, governments and enterprises around the world, and in recent months we've accelerated the release of top-requested features to make it even more helpful.
"Starting in early May, anyone with an email address can sign up for Meet and enjoy many of the same features available to our business and education users."
Unlike Google Hangouts, which is currently free for all Google account users, Google Meet includes features such as real-time captions and an expanded tiled view.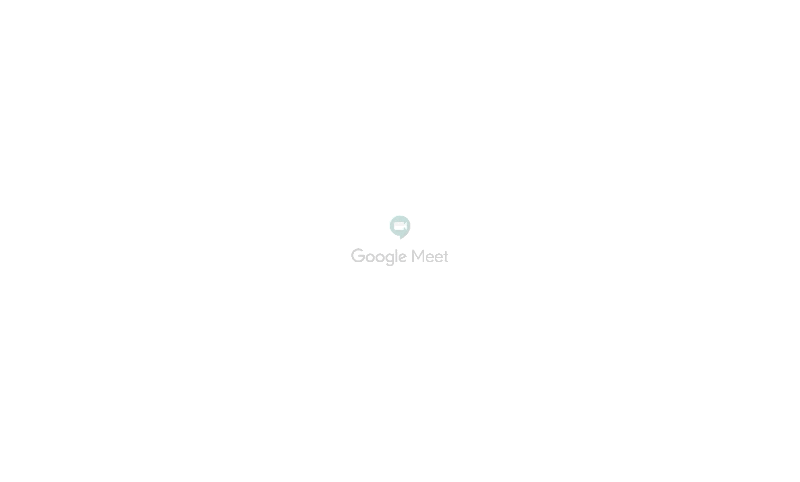 As of this month, Google's video conferencing product has hosted 3 billion minutes of video meetings, with 3 million new users signing up each day. Last week, Google Meet's daily meeting participants surpassed 100 million.
Published 30 April 2020.